UK's C4 orders first black reality series
UK commercial broadcaster Channel 4 has commissioned its first reality series to feature an all-black cast, comprising Nigerian British participants.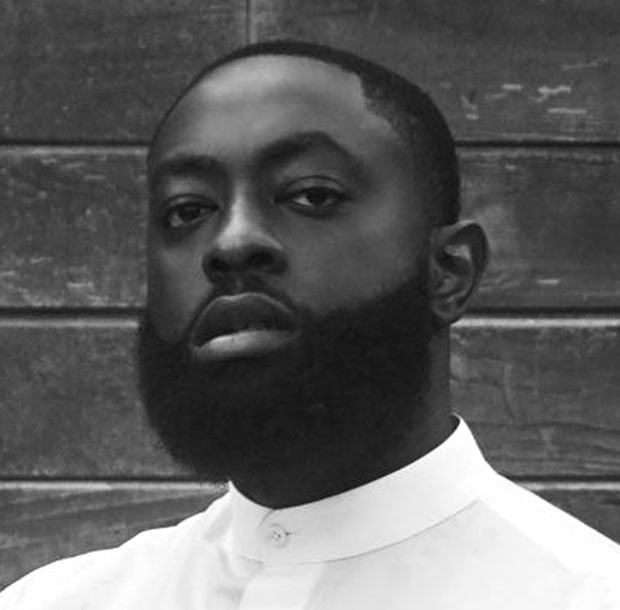 Coproduced by Cr8tive Row and Optomen, Highlife follows the lives and loves of a group of ambitious, glamorous young Nigerian Brits all chasing their own idea of success.
Commissioned by Vivienne Molokwu for Channel 4, Highlife will be overseen by Cr8tive Row's CEO Daps (aka Oladapo Fagbenle), Luti Fagbenle and Optomen's co-CEOs Tina Flintoff and Nick Hornby.
The four-part series will debut later this year in a 22.00 slot as part of Channel 4 Represents: Black to Front, formerly announced as Black Takeover last year, which is part of C4's commitment to improve black representation on and off screen.
Highlife will air as part of Black to Front alongside a one-off special of The Big Breakfast fronted by comedian Mo Gilligan, and followed by some of C4's biggest flagship shows reimagined with black talent, including Celebrity Gogglebox, Countdown and Channel 4 News. Soap Hollyoaks will be an hour-long special entirely written, directed and performed by its black talent.
Daps said: "There remains a lack of representation on British television. There are systemic issues that have disabled, or not enabled, certain groups to get key opportunities within the industry. This reality docuseries combats both these issues, celebrating a group of young, successful black Brits, and highlights issues this demographic face in an accessible way."
tagged in: Channel 4, Cr8tive Row, Highlife, Optomen