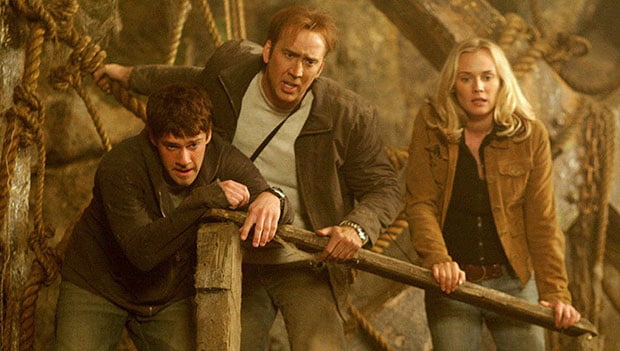 Chinese-owned African pay TV operator StarTimes is adding WarnerMedia-owned channel TNT to its offering.
TNT will be made available to StarTimes subscribers in Cameroon, Ghana, Kenya, Malawi, Mozambique, Nigeria, Rwanda, South Africa, Tanzania, Uganda and Zambia from September 15.
The channel carries a mix of Hollywood feature films, such as The Transporter, National Treasure, Karate Kid and Free Willy, alongside original productions, including Human Capital.
WarnerMedia has a long-standing relationship with StarTimes in French-speaking Africa, distributing Cartoon Network, Boomerang, Boing, WarnerTV, CNN, TCM Cinéma and Toonami.
tagged in: StarTimes, TNT, WarnerMedia