France-based prodco Special Touch Studios is developing an animated series that aims to bring environmental awareness to children in Africa.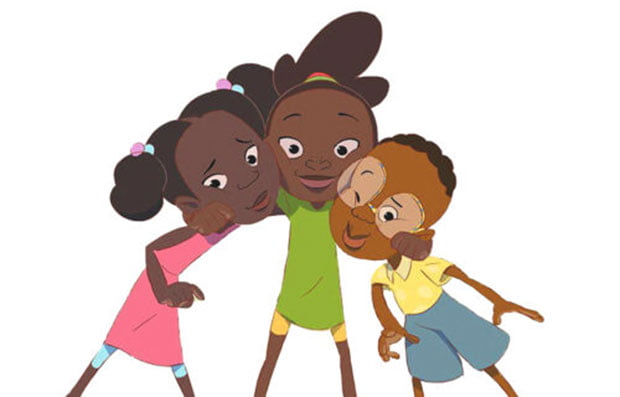 Presented during a session on African animation at Cartoon Next in Marseille last week, Mia Moké (26×26') follows the adventures of the titular character as she and her friends take on the mission of protecting the nature that surrounds them, especially since the installation of a brick factory next to their village threatens the environment.
Mia Moké was created by Senegal-based Karim Gadjigo and Agnès Bidaud and is directed by Julien and Jeremie Becker. It is aimed at five- to 10-year-olds.
Based in Marseille, Special Touch Studios' editorial line is focused on Africa, the Caribbean and Asia. The prodco aims to work with and provide training to creatives in those regions.
Some of Special Touch Studios' other Africa-focused projects include animated feature films Allah n'est pas Obligé (Allah is not Obliged), which is currently in production, and Sidi Kaba et la Porte du Retour (Sidi Kaba & the Gateway Home), which is in development.
tagged in: Cartoon Next, Mia Moké, Special Touch Studios