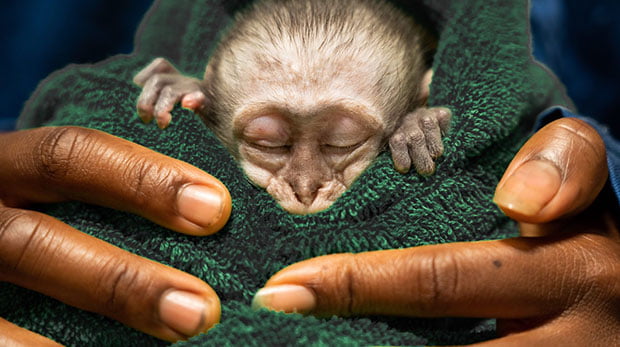 Blue Ant-owned 4K natural history channel Love Nature has launched on African pay TV platform Les Bouquets Canal+, making it available across 25 countries in the region.
The carriage deal is part of Love Nature's expansion throughout EMEA and will provide Les Bouquets Canal+ subscribers with original English-language programming comprising hundreds of hours of wildlife and nature content.
Titles include Malawi Wildlife Rescue (6×60'), Dogs with Extraordinary Jobs (5×60'), Amazing Animal Friends (6×60'), Africa's Hunters (18×60') and The Big Dry (3×60').
Love Nature is available in more than 100 countries, reaching over 200 million homes via traditional pay TV platforms such as Sky, Rogers, Virgin and Starhub and OTT outlets including Amazon Channels, Bilibili and Pluto TV.
tagged in: Les Bouquets Canal+, Love Nature