Johannesburg-based production company Known Associates Entertainment (KAE) and Radiodiffusion Télévision Ivoirienne (RTI), the national broadcaster of Ivory Coast, have signed a deal to co-develop and coproduce a sci-fi drama series.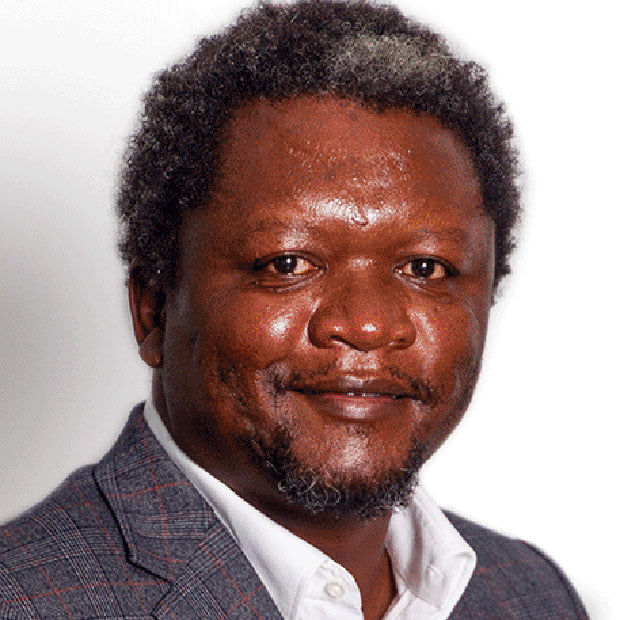 South African public broadcaster SABC has pre-bought Ambre (6×60') to air in 2022, while RTI Distribution is handling sales internationally. KAE is best known as the producer of the SA version of Ugly Betty.
Ambre is produced by Matchbox Multimedia director Lebone Maema, co-created by Maema and Ivorian writer Binta Dembele and will be shot in South Africa and in Ivory Coast with actors from both countries. The language mix will comprise equal proportions of English and French, according to the producers.
The show is a futuristic action thriller about courage, hope and the heroism of youth in desperate times, according to KAE, and "epitomises the company's vision for creating premium African global content."
The story is anchored in the love of hip-hop music and informed by the controversial history of chemical and biological weapons in Africa, all wrapped up in the mysticism of Zulu healer Credo Mutwa's literature.
Maema described the show as "in the vein of American Gods and Black Earth Rising."
KAE chairman Joel Phiri said: "Through this deal, a South African production company supported by a national broadcaster will work directly with a francophone West African national broadcaster, as well as international partners, on this milestone coproduction. We are going big, superhero big, big budget-big and we are looking forward to finding other global broadcasters and distribution partners."
Ana Ballo, director of RTI Distribution, added: "It is a real pleasure but also a real challenge to pull off such an ambitious project with our South African partner and counterparts. We really hope that this project will be backed up by both governments and by private sector sponsors to reach the level we are aiming for."
"We continue to seek meaningful partnerships on the continent where we can co-create new formats and stories that drive African storytelling. Our aim with this partnership is to create an environment to maximise opportunities for the best ideas, talents and partnerships in an increasingly competitive and global environment," added Renée Williams, head of local productions at SABC.
KAE was co-founded by Tshepiso Chikapa Phiri and Dan Jawitz and is the prodco behind SABC1's hit show Ubettina Wethu, adapted from Yo Soy Betty La Fea, on which Ugly Betty is also based.
tagged in: Ambre, Ana Ballo, Binta Dembele, Ivory Coast, Joel Phiri, KAE, Known Associates Entertainment, Lebone Maema, Matchbox Multimedia, Radiodiffusion Télévision Ivoirienne, RTI, SABC, South Africa