CEO Ekdahl quits MultiChoice
Niclas Ekdahl, CEO of connected video at African pay TV group MultiChoice, has left the company less than two years after taking the job.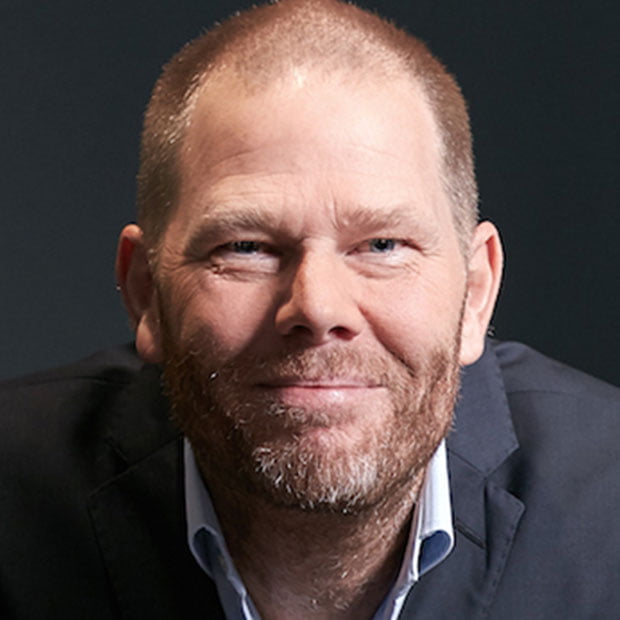 Ekdahl who has more than 19 years of executive leadership experience in the audiovisual services industry, was appointed in 2018 to handle several projects.
These included redesigning the DStv Now interface, the launch of OTT service Showmax's mobile-only plan, and Showmax's field tests performance for its standalone streaming service, which will offer DStv content over the internet without requiring an installed dish or decoder.
Yolisa Phahle, currently CEO of general entertainment at MultiChoice, will add Ekdahl's role to her's for the time being.
Joe Heshu, MultiChoice Group executive for corporate affairs, said: "Ekdahl decided to leave MultiChoice to pursue personal interests. We are grateful for his contribution in which he oversaw the growth of the Showmax and DStv Now platforms.
"Yolisa Phahle will take over Ekdahl's position, in addition to running the general entertainment division. However, the work of our connected video business unit continues."
MultiChoice's video streaming service Showmax recently launched a new sports-themed streaming service called Showmax Pro. In addition, it intends launching a new service called DStv Explora that will carry SVOD platforms like Netflix and Amazon Prime Video.
tagged in: DSTV, MultiChoice, Niclas Ekdahl, Showmax