African toon shop to expand into Ireland
South African animation studio Triggerfish is set to establish its first international production arm in the city of Galway in Ireland.
Triggerfish is being supported by the Irish government through inward investment agency IDA Ireland and the Galway move is expected to create 60 new jobs over the next three years.
The Galway studio will be headed by Triggerfish's studio producer Andy Wonnacott, who said: "We need more capacity to keep up with our ambitions and Galway ticked all the boxes for our European base.
"It has a similar time zone to South Africa; is very well connected, with both flights and broadband connectivity; has a thriving creative community; and offers loads of really fantastic business support."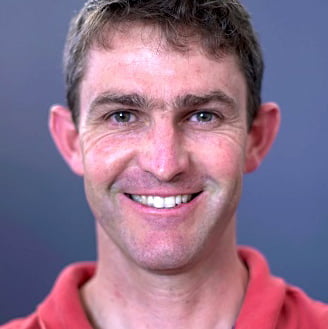 Ireland's minister for business, enterprise and innovation Heather Humphreys TD added: "Galway will be a natural fit for this creative company. They will join a burgeoning list of award-winning indigenous and foreign animation studios already based here, and will be a great addition to this thriving sector."
Investment in animation in Ireland has tripled since 2015 to €180m (US$202m) annually and employment figures have doubled to over 2,000, thanks to incentives including the Section 481 tax relief.
IDA Ireland CEO Martin Shanahan said: "This is a great investment for Ireland and Galway is a great choice of location, given the availability of highly skilled creative talent there. The 60 new roles being created are a welcome boost to the economy of Galway and the West region.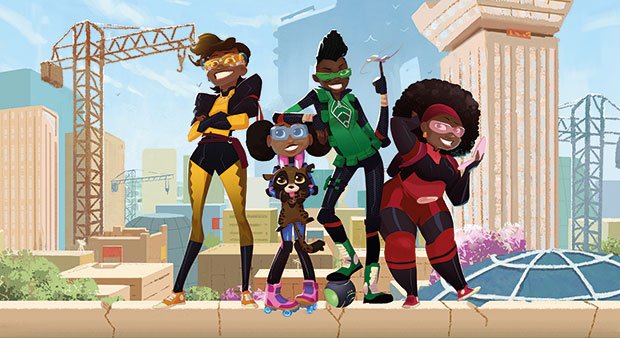 "It is a huge vote of confidence in Ireland and demonstrates our continued strong value proposition and our agile and adaptable business environment at a time of unprecedented global flux due to the Covid-19 pandemic. I wish Triggerfish every success with its operations here."
The South African studio is behind Netflix's first original animated TV series from Africa in Mama K's Team 4 and also animated the Oscar-nominated Roald Dahl adaptation Revolting Rhymes.
Its other work includes the Julia Donaldson and Axel Scheffler adaptations Zog, The Snail & the Whale, Stick Man and The Highway Rat, all of which were produced by Magic Light Pictures.
"To keep up with demand, we started outsourcing work to Irish animators in 2019 and were quickly won over by both the quality of the work and the dedication to the craft," said Triggerfish CEO Stuart Forrest.
"In many ways, the Irish creatives seem very similar to what we always look for in South Africa: a passion for animation, a love of story and the deeply felt ambition to create award-winning and entertaining work."
Founded in 1996, Triggerfish was instrumental in the birth of the South African animation industry, co-founding the country's official animation association, AnimationSA, as well as an ongoing monthly screening and networking event.
Mama K's Team 4 is set in a futuristic version of Lusaka, Zambia, where four scrappy teen girls join a retired secret agent on a quest to save the world – on a budget. Triggerfish is also in production on its third feature film, Seal Team, an action-comedy about a brave, reckless seal who forms a rag-tag team to save his home from Great White Sharks.